Remember that time I had a blog?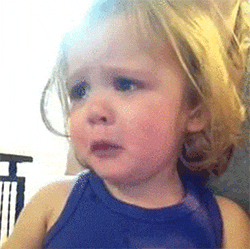 Yeahhhhh. Me either. My annoyingly encouraging sister, Caitlin, has been telling me for months to do something with my damn Facebook page. And it's true! So I'm sitttng here now and I thought, "Why stop there?" So I had a look at my website and this blog and realized that it appears that I had mysteriously vanished and Liam Neeson did NOT rescue me. Lame.
A lot has happened since I last posted! Right now I am only selling my cards out of my Etsy shop because it was a huge pain in the ass to try and drive traffic to the organic shop on my old website. I've also expanded my products a bit and you may have noticed that now I've got some coasters and apparel. Both are huge hits when I decide to do craft fairs, which is amazing. Aside from Unfiltered, I've got a new house, one less dog, great friends (still), family that I miss like crazy, more self confidence than I've ever had, and a really great boyfriend. Life is pretty damn good.
Some of you may ask, "Why the hell does Meaghan share all of this personal information? I just want to buy a card." Honestly? I think you'll understand my cards more if you know ME. In order to pay loyalty to the brand, you've gotta love the person/people behind the brand. For instance: how many of you stopped eating those delicious spicy chicken sandwiches from Chic-Fil-A after the CEO made his stance on gay marriage? Gotta love the people to love the brand. Well, many of us anyway.
I hope everyone who's committed to reading these four paragraphs is doing great. If you follow me on Facebook or Instagram, keep an eye out - I'm going to try and be a productive member of society again!
Looking forward to engaging with all of you soon!


Please reload